The LockedCraft Legacy Organisation was a Canadian non-profit founded by some members of LC's final staff shortly after the server ended.
Our mission statement was to "preserve the memory of the late LC server whilst working towards providing our community with a proper sense of conclusion".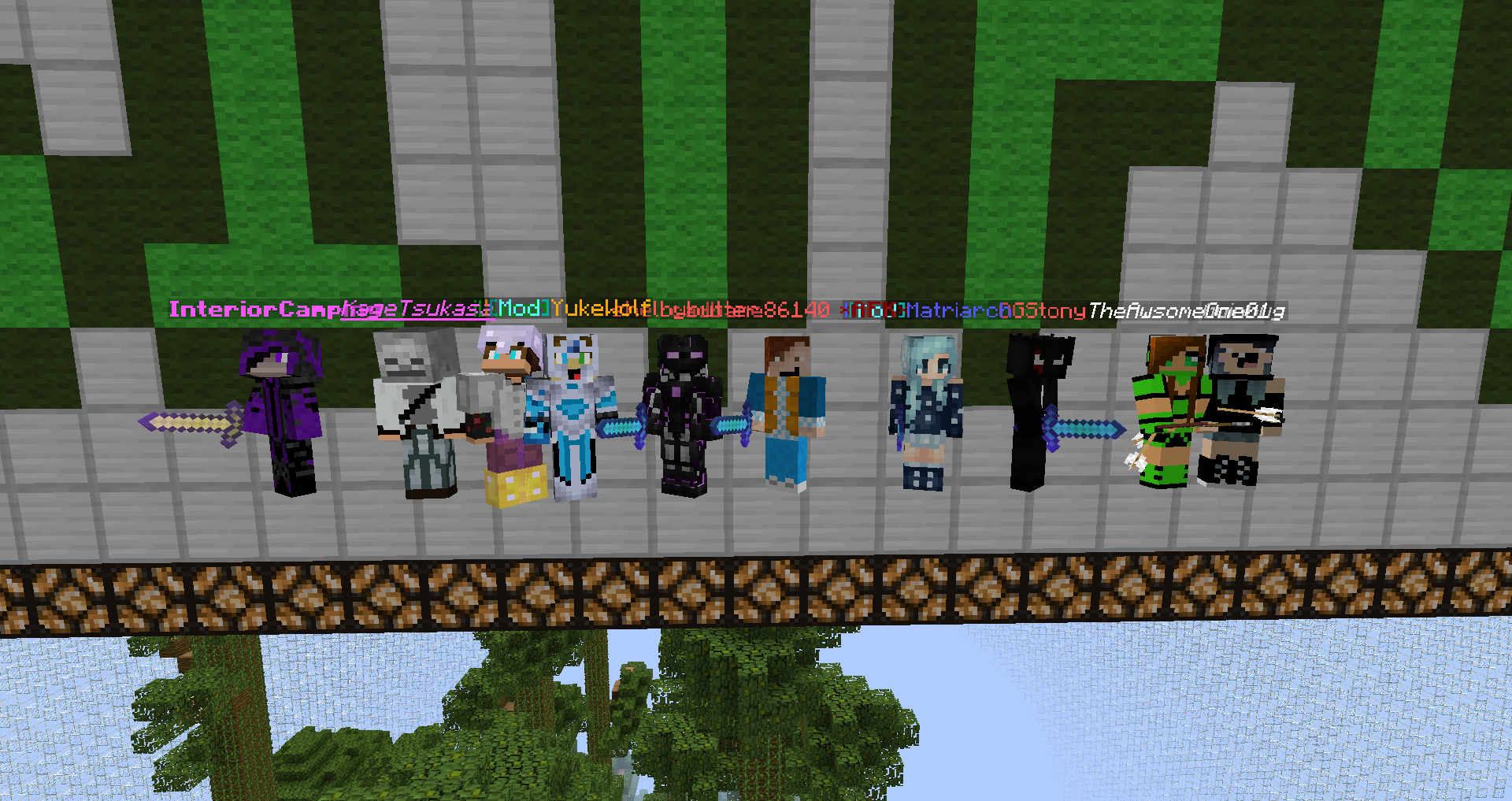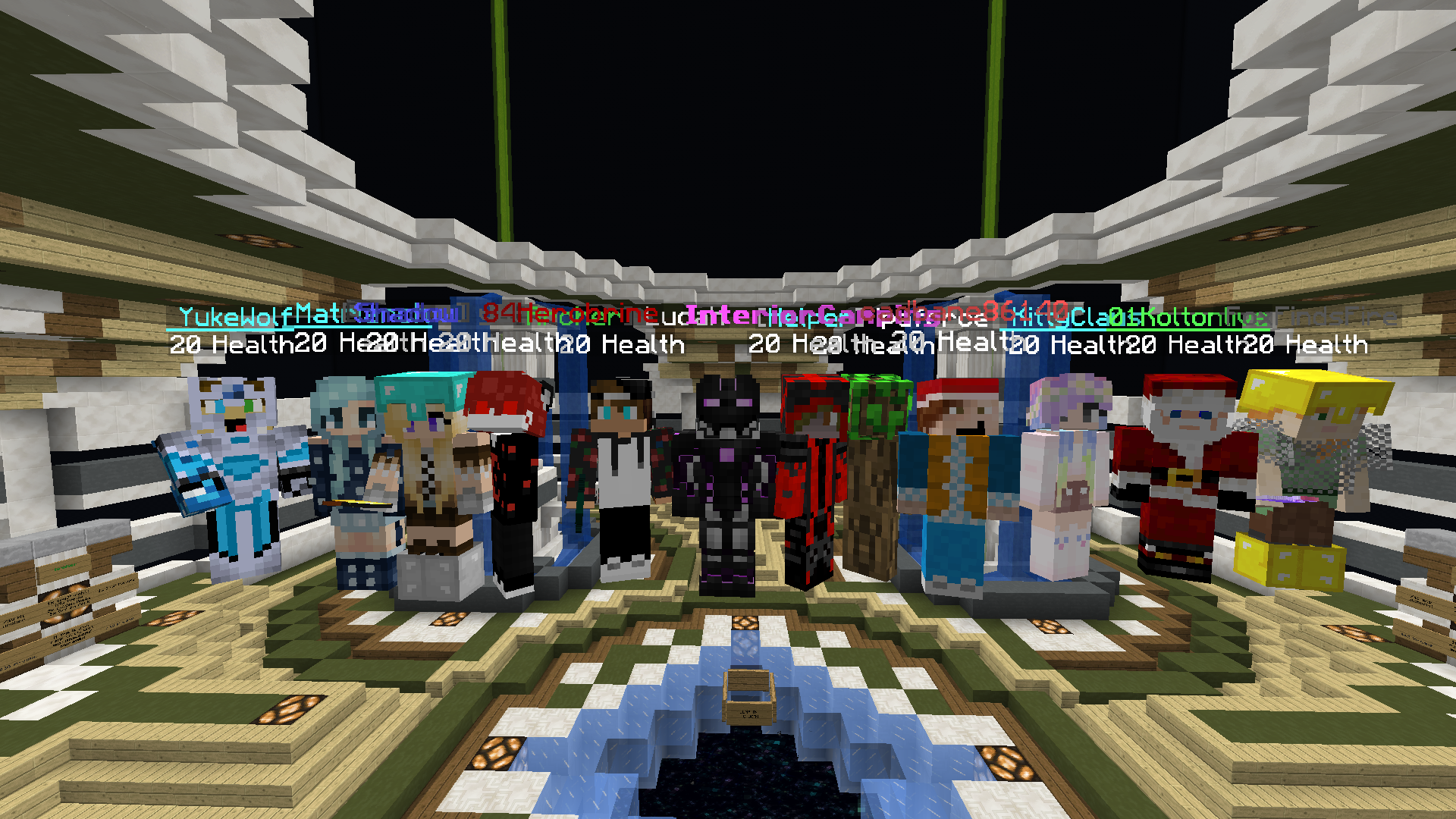 Our projects included reconnecting LC's community, hosting temporary revivals of some of the server's gamemodes, and editing this video;
For a full list of what we accomplished, click here.
For a list of the users who made the LCLO possible click here.
We closed the LCLO in April, 2021, after accomplishing all that we set out to do.